Selling a beachfront property, especially in a hot market like Florida does seem like a difficult process. The method itself from having the property appraised to closing the deal, all involves more than just a little elbow grease and paperwork.
Here's how you can make the process easier, especially if you're a first-time home seller.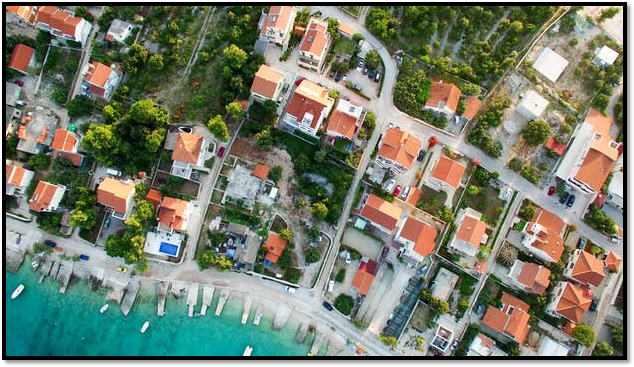 The Best Way to Sell a Beach House in Florida
Estimate the Value of Your Property
Be objective when estimating the value of your home. Estimate any damages or changes that need to be done and adjust those rates in the sum. Check real estate trends and competing prices in the area as well and finalize the number, making sure it doesn't exceed that of the range in the surrounding area.
Determine the Realtor's Cost
Usually a realtor's commission is just a fair amount that they deserve. But you must ensure that you've hired a trusted realtor from the community.
This is one of the main reasons why clients reach out to me. With more than 30 years of experience in Florida real estate, I have the expertise needed to guide my clients to a worthwhile investment.
Preparing Your Property for Sale
Preparing your beach house for sale is a tedious but crucial part. Aside from providing an aesthetically-appealing look, stage your home in a way that will give people an idea of living in a home such as yours. Take care of any repairs it needs and maintain your landscaping. Your yard and landscaping make the first impression on potential homeowners.
Track the Closing Process
Stay organized throughout the process. Save all the documents you've gathered and keep track of any conversation or transaction you may have had with regards to the property. Ask your estate agent to give real-time updates on the procedure so that you're prepared for what's next and what needs to be done.
Get In Touch With Me for Your Florida Property
Florida provides potential home owners with a unique listing for luxury real estate. With properties on the Redington Shores, Madeira Beach and in Clearwater for sale by owners, I can provide clients with all they need to sell their real estate smoothly.
Contact me at (727) 504-3456 or email at scottmichaeladdison@gmail.com to learn more about selling your home.